Size Guide
During peak times we can offer our try-on service to customers who can pick up the item/items from our location. The item/items must be returned to the same location 24 hours later.
This is subject to availability and we may not be able to facilitate with certain products.
Before you reach the checkout type on the items & date you wish to try on the item in the "Add a note to your order".
If we are unable to facilitate your request, we will refund you your try-on fee.
Share
View full details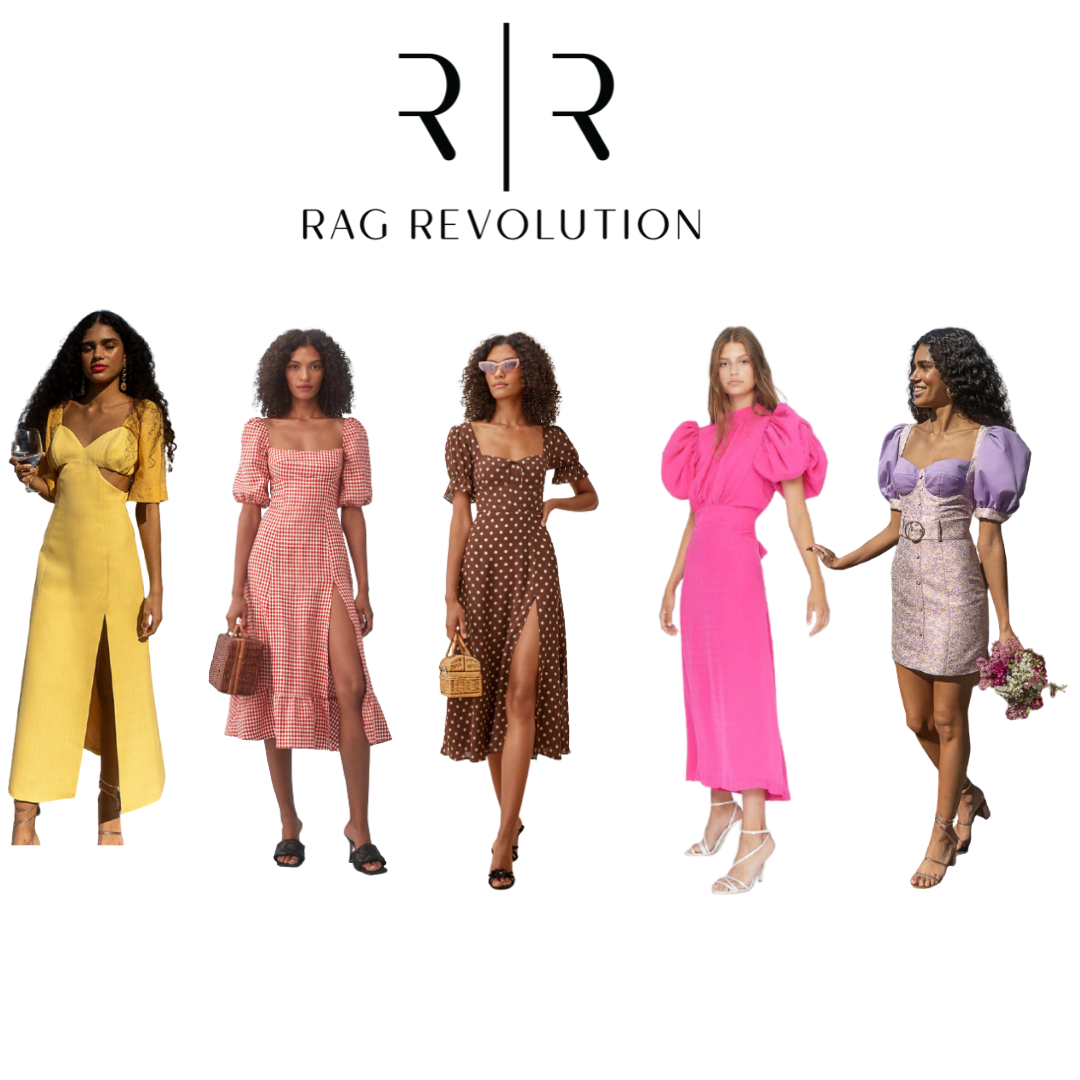 Size Guide - Clothing
Size and cut may vary between brands; use this chart as a general guide.
| Standard | US | FR | IT | AU | UK | EU | CN |
| --- | --- | --- | --- | --- | --- | --- | --- |
| AU 4 | US 0 | FR 32 | IT 36 | AU 4 | UK 4 | EU 30 | CN 145/73A |
| AU 6 | US 2 | FR 34 | IT 38 | AU 6 | UK 6 | EU 32 | CN 150/76A |
| AU 8 | US 4 | FR 36 | IT 40 | AU 8 | UK 8 | EU 34 | CN 155/80A |
| AU 10 | US 6 | FR 38 | IT 42 | AU 10 | UK 10 | EU 36 | CN 160/84A |
| AU 12 | US 8 | FR 40 | IT 44 | AU 12 | UK 12 | EU 38 | CN 165/88A |
| AU 14 | US 10 | FR 42 | IT 46 | AU 14 | UK 14 | EU 40 | CN 170/92A |
| AU 16 | US 12 | FR 44 | IT 48 | AU 16 | UK 16 | EU 42 | CN 175/96A |
| AU 18 | US 14 | FR 46 | IT 50 | AU 18 | UK 18 | EU 44 | CN 180/100A |
| AU 20 | US 16 | FR 48 | IT 52 | AU 20 | UK 20 | EU 46 | CN 185/104A |